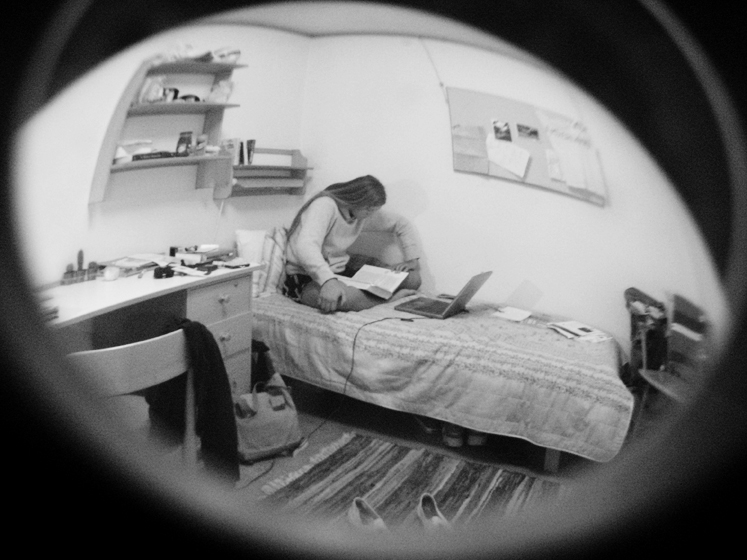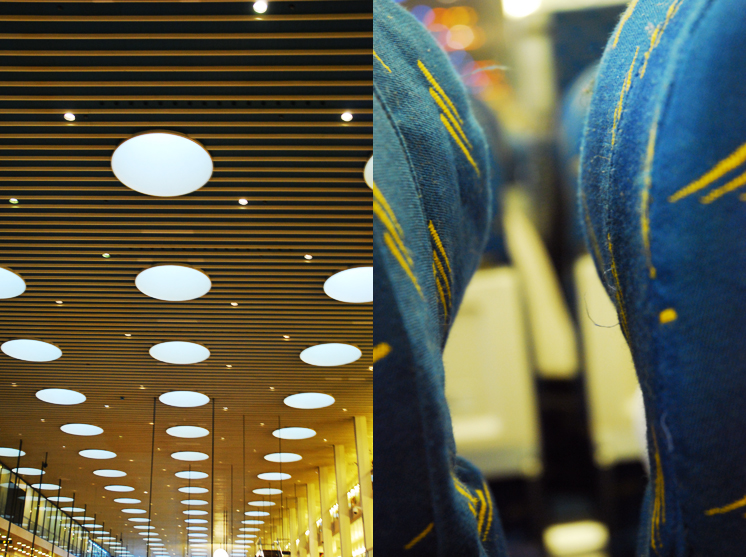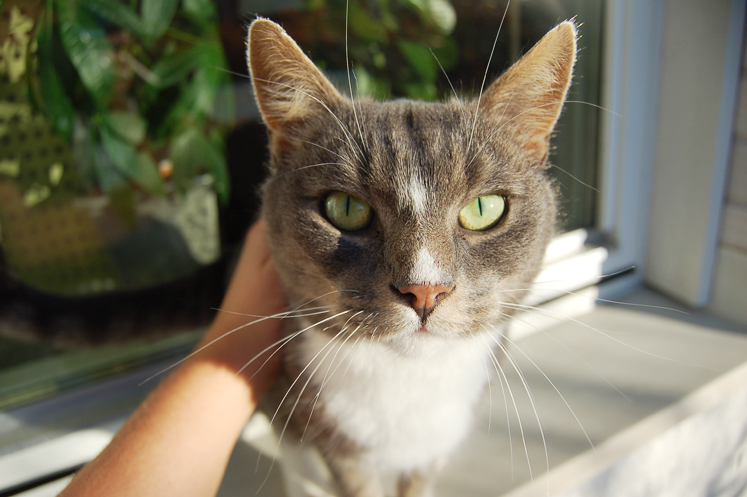 I had to dig deep to find these, and some of them are of questionable quality, but let's ignore that.
October 26, 2011:
My couch in Malmö.
October 26, 2010:
Planned my coming Japan trip and eating sushi.
October 24, 2009:
Photographed my grandfather's clock collection.
October 25, 2008:
Checked out the bullring in Pozoblanco, Spain.
October 30, 2007:
Messed around with my Canon Ixus and a weird wide angle lens from Vietnam instead of studying like my American roommate.
October 31, 2006:
Waited at Copenhagen airport to fly to Spain, but instead had to spend the night in a hotel.
October 28, 2005:
Petted a random cat who crossed our veranda (like all cats in my parents' neighbourhood used to do)
Jag fick gräva riktigt djupt i mina mappar för att hitta dessa, och en del av dem är av tveksam fotografisk kvalitet, men låt oss ignorera det.

26 oktober 2011: Min soffa i Malmö.
26 oktober 2010: Planerade min kommande Japanresa och åt sushi.
24 oktober 2009: Fotograferade min morfars klocksamling.
25 oktober 2008: Besökte tjurfäktningsarenan i Pozoblanco, Spanien.
30 oktober 2007: lekte med min Canon Ixus och en vietnamesisk vidvinkel istället för att plugga som min amerikanska rumskompis.
31 oktober 2006: Väntade på Kastrup på att få flyga till Spanien men fick istället tillbringa natten på hotell.
28 oktober 2005: Klappade en katt som promenerade över vår veranda (som alla katter i grannskapet brukade göra).