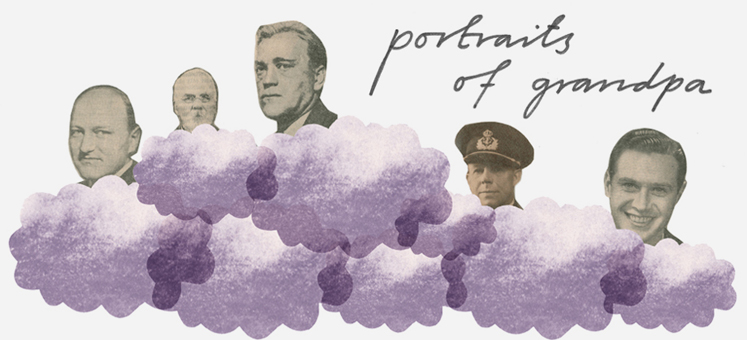 Grandpas are peculiar.
Saga
's grandpa used to mix apple juice with milk.
Linnea
's grandpa biked around Poland and barely made it onto the last ferry home to Sweden before WW2 started.
Hilda
's grandpa had hundreds of clocks and loved the challenge of fixing clocks experts had deemed beyond repair.
We would love to hear about your grandpa. Did he have a funny habit, a particular story he always used to tell, or did he experience something extraordinary? As our grandpas disappear, so do their stories. We are making a zine with portraits of grandpas to celebrate them.
Are you an illustrator, artist or photographer? Would you like to be a part of this project? Send an email to
portraitsofgrandpa at gmail dot com
and attach a sample of your work
asap
and if we like it and feel that your style will fit we'll send you the specifications!
The deadline for contributions is Sunday, May 15.
(The portrait can be a photograph (taken by you), an illustration, a collage or pretty much anything you can think of. Something personal that tells a story about your grandpa.)